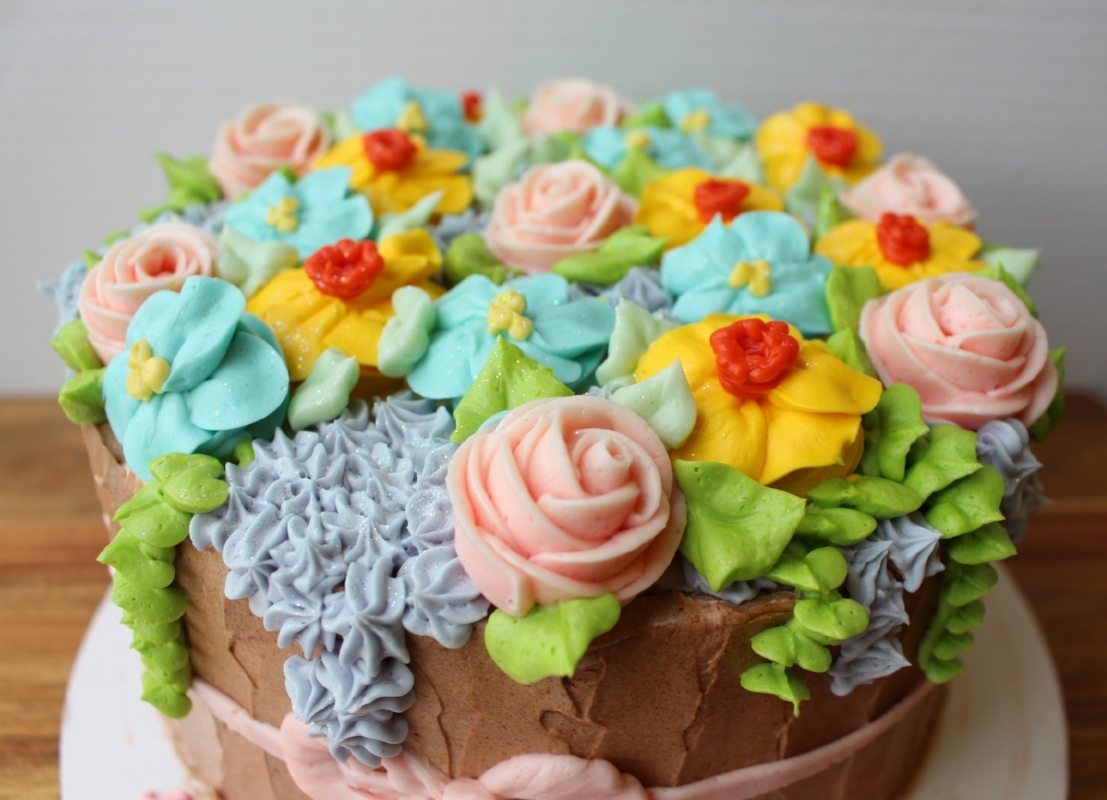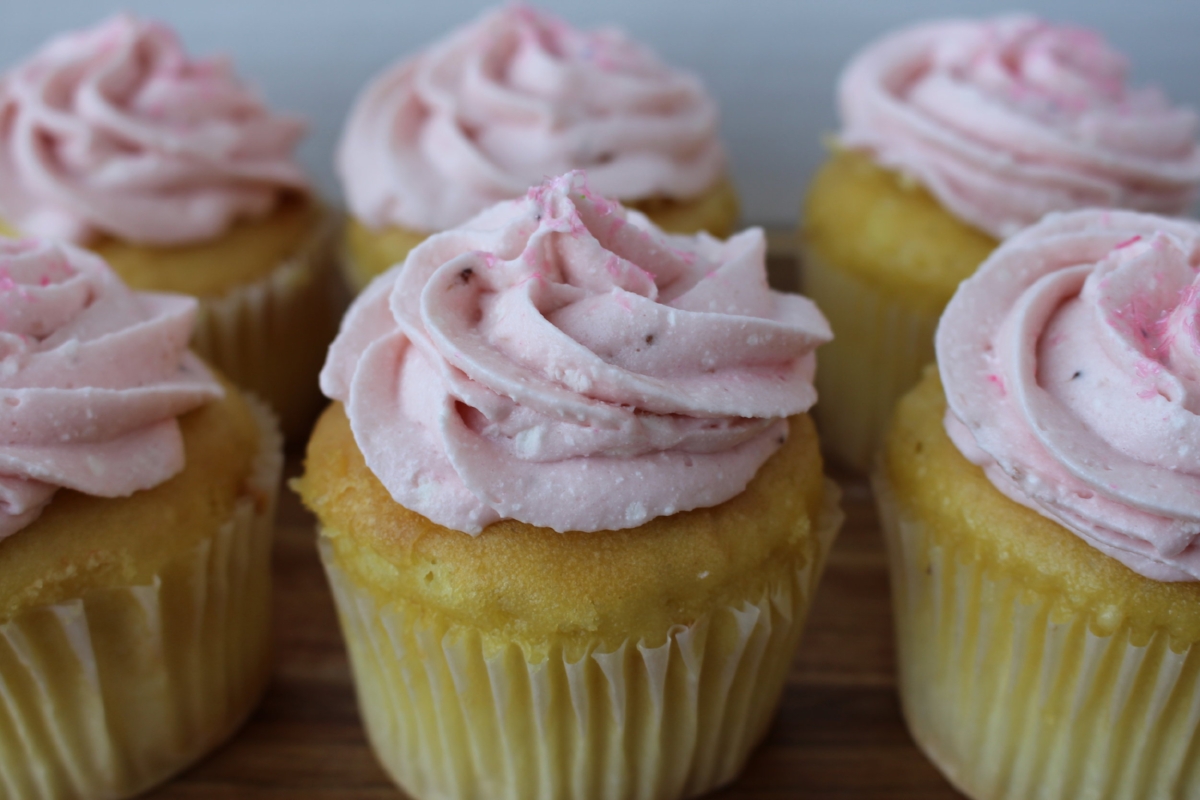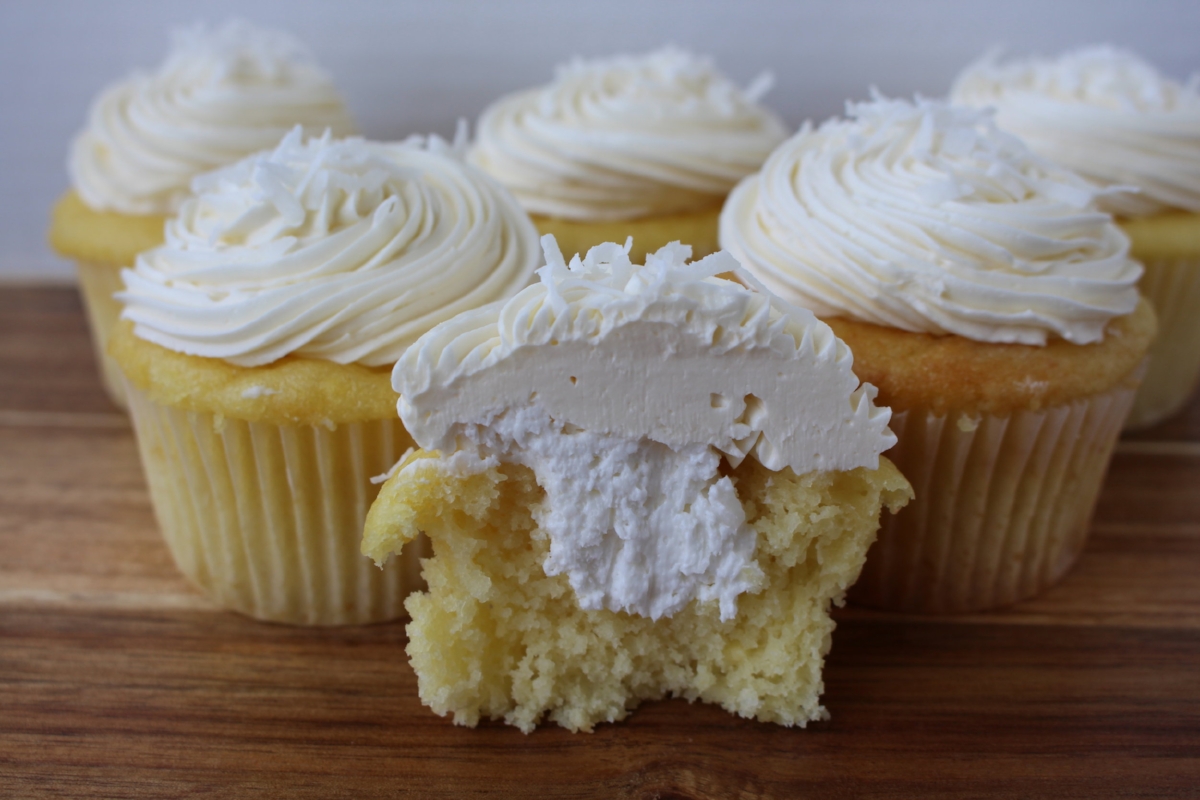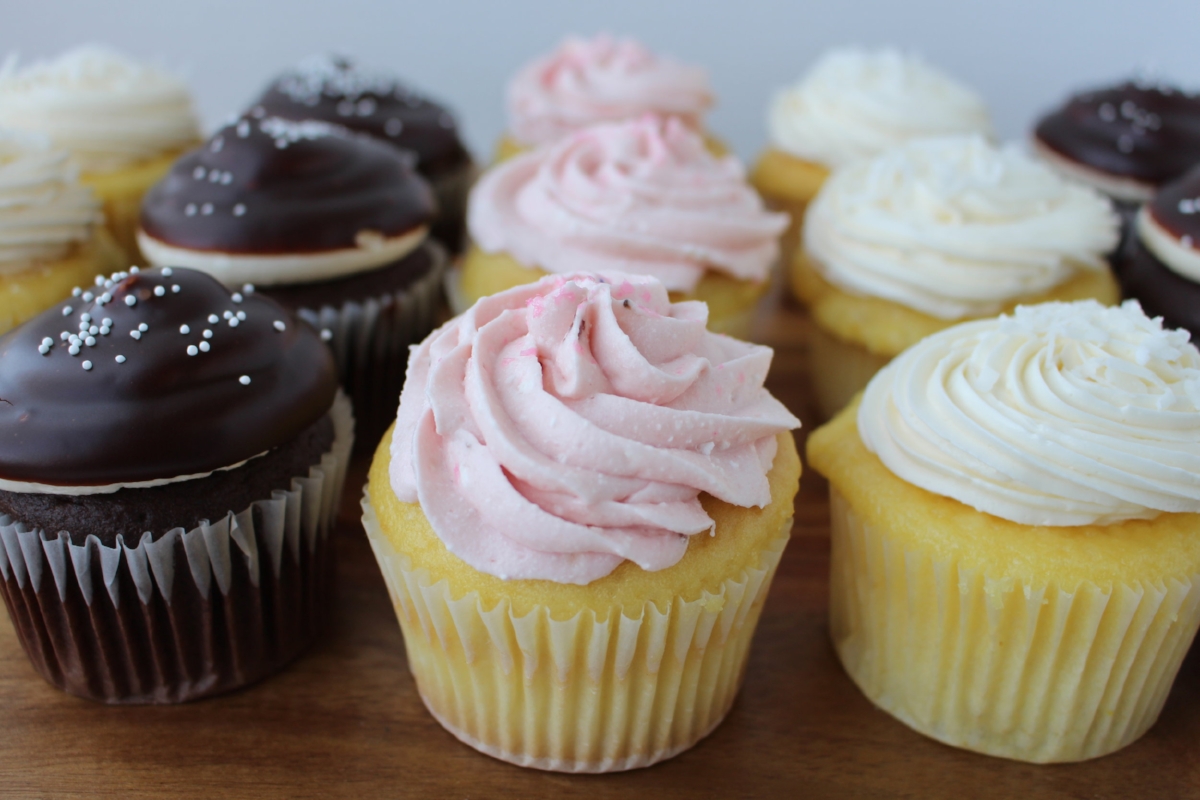 celebrating mom
During the earliest years of our life, mom was there morning and night, preparing, cleaning, feeding, teaching, and nurturing. Many were those thankless hours of work, which helped form who we are today.
Once a year we pause to tell our mom Thank You and We Love You!
So we've created some fantastic centerpiece desserts using our irresistible recipes to help you tell your mom how much you love her.